Business Telephone Contracts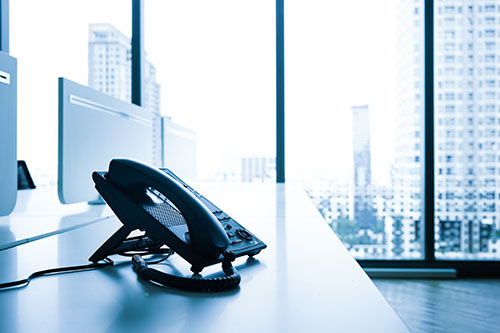 Protect your business with a bespoke telephone system support contract
MF Telecom Services offers maintenance contracts tailored to your specific business requirements.
In essence, our support contracts provide you with reassurance. As such, you can be confident of the support you will get from our team of experts. For instance, we can maintain and repair your telephone system or offer technical support to keep your business running at all times. Additionally, MF Telecom Services can support you with your business continuity planning.
Even if you have not purchased your PBX or VoIP system from us, we will be able to help. Uniquely, we have fully trained in-house engineers experienced in supporting new and many legacy telephone systems.
Our support contracts
We understand that the same solution is not right for everyone. In light of this, our bespoke care options allow you to select what is important to you and at a price you can afford.
The maintenance packages include an annual telephone system health check. Specifcially, this will ensure it is working at optimum capacity. In addition, our team of engineers offer software support and programming. Furthermore, we offer system installation, handset supply and support for telephone equipment no longer manufactured. Moreover, we will help you set your phone features and functionality.
MF Telecom Services has nationwide engineers and provides 365 day support where available. Notably, as with all our services, clients have a personal account manager. Additionally, we offer a support line for help with all your maintenance enquiries.
MF Telecom Services has
Fully accredited Siemens, NEC & Unify installers & maintainers
NEC System Engineers
Siemens / Unify System Engineers
Meridian Norstar System Engineers
To discuss telephone system support contracts options or request a quote