Avaya Engineers & Support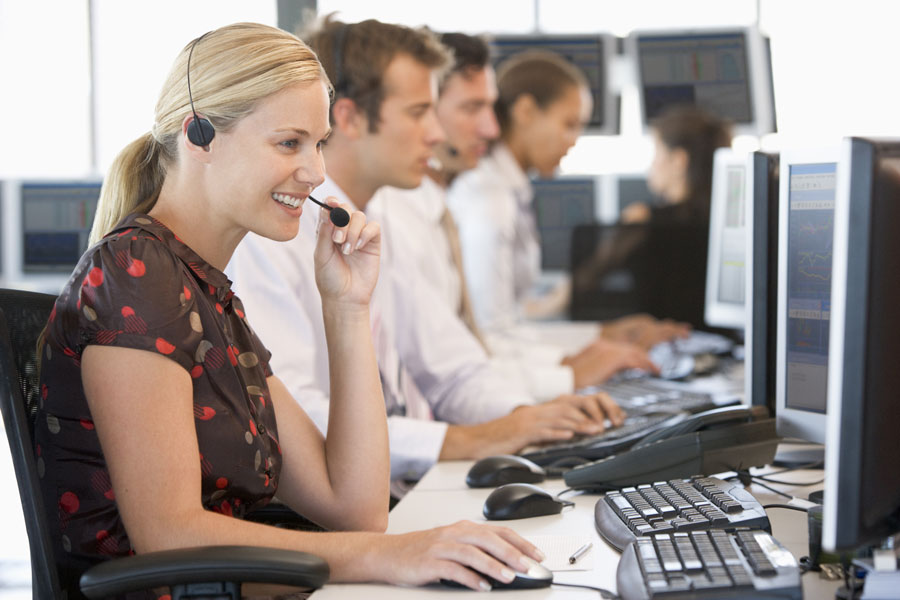 Avaya phone system support by experienced phone engineers
MF Telecom Services provides Avaya phone system support. This includes a full range of business telecoms and telephone system services.
Avaya systems are also known as Avaya IP Office telephone systems.
Do you have a fault on your Avaya phone system?
Call us now on 01892 577 577. We offer technical support and emergency fault fixing and diagnosis.
MF Telecom Services provides completely bespoke and cost-effective Avaya phone system support. In addition, we offer telephone system maintenance solutions for your business requirements. Uniquely, we have a team of experienced business telecoms experts and accredited telephone engineers. All are fully trained in maintaining Avaya business telephone systems.
Furthermore, our engineers are fully accredited Avaya installers and system specialists. As such, they are able to provide telephone system maintenance and repairs for Avaya PABX models.
Avaya telephone system services offered include:
Emergency call outs and fault fixing
Office moves
System installation
Supply of handsets, accessories and parts
Software Support
Programming
What you get with an Avaya telephone system maintenance package:
365 day support – where available
Personal Account Manager and support line answered by a person
Support for manufacturer discontinued equipment
17+ years of telecommunications experience
Annual system service and health check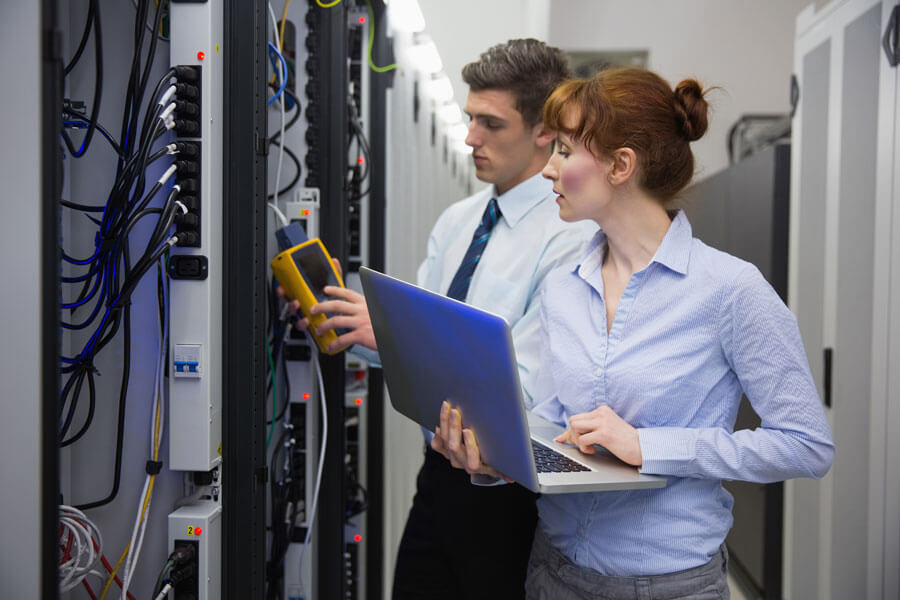 Avaya Telephone Systems we currently maintain include:
**Due to the age of some of the Avaya Systems some parts have become life-limited and therefore we may only be able to offer a Best Endeavours Support Contract**
If you would like to find out more about Avaya Engineers & Support
VoIP is available for computers, smartphones and other devices
Voice over Internet Protocol (VoIP) is a phone service delivered over the internet, instead of via a public switch telephone network (PSTN). As such, it unifies all your systems. Ultimately, it can link multiple sites using a router, sending the call out over a data line.
VoIP is suitable for businesses with a data line that has a resilient data connection of at least 100k upload speed per user/call. Therefore, installing VoIP phones on Low Grade Broadband connections will cause packet loss and dropped calls.
Read our Beginner's guide to VoIP article.
Find out more about options available for your business
Unified Communications
Integrate Unified Communications technology: streamline processes and support a collaborative approach. In doing so, you can save employees time and your business money.
Voice over Internet Protocol (VoIP)
Suitable for businesses with a data connection of at least 100k upload. This means Voice over Internet Protocol, otherwise known as VoIP, is scalable and cost-effective. Additionally, it allows for flexible working environments.
Session Initiation Protocol (SIP)
A halfway solution between ISDN and full VoIP, Session Initiation Protocol or SIP, allows for video conferencing, instant messaging, media distribution and other applications on top of voice calls.