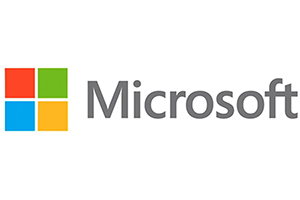 We are proud to partner with Microsoft Products so we can ensure our customers receive what has always been the best of technology for their business.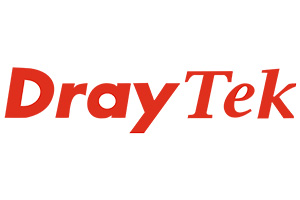 DrayTek WiFi routers, networking switches, access points and modems seamlessly integrate in a robust way to ensure your devices and network perform at the optimum level.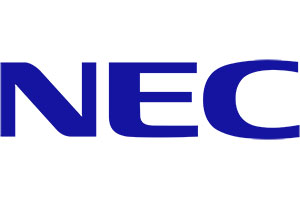 NEC telephone systems & business phones for today's businesses that expect more than just connectivity from Communication Service Providers (CSP's).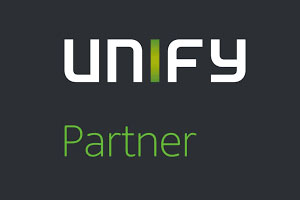 Unify (formerly Siemens) telephone systems allow you to seamlessly add IP voice, web collaboration, video conferencing, mobility, advanced messaging and more to your existing infrastructure.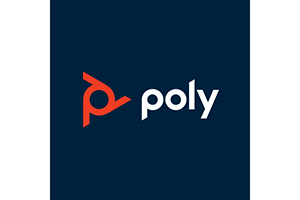 We are proud to partner with Poly. Polycom and Plantronics combined in 2019 to become Poly, now two major producers of quality technology are together to produce high quality telecommunication products.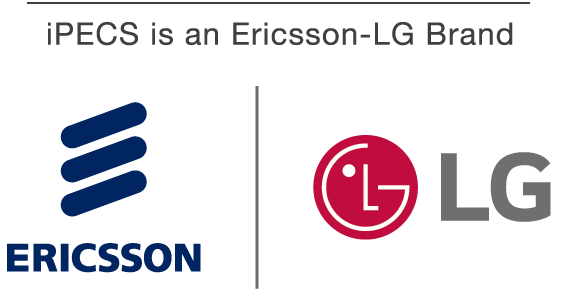 MF Telecom Services are proud to offer LG/Ericsson products as part of our range of products to always ensure we offer our customers the best in modern unified telecoms solutions.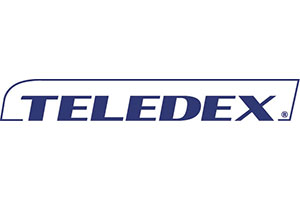 Teledex hotel phones are the most recognized, trusted, and preferred phones in the world. In 1982, Teledex invented the very first, and still most popular hotel telephone in the world… the Teledex Diamond. Since then, more than 15 million Teledex brand hotel phones have been installed in 125 countries.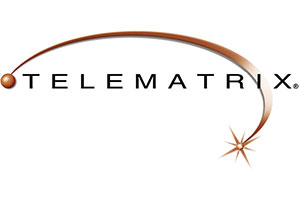 TeleMatrix hotel phones are beautifully engineered to fit the color, decor, and technical requirements for your hotel guest rooms, lobby, and common areas. Choose from our 9600 Series cordless and 3300 Series corded models in analog or VoIP with optional color accent handset kit options.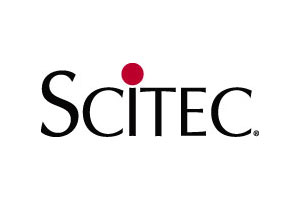 Scitec hotel phones are the preferred or approved brand standard for economy hotels worldwide. Aegis-08 Series, Emergency Series, and industry standard 2500 Series telephones are not only equipped with a range of features normally reserved for much more expensive phones, but are available at very competitive price points.