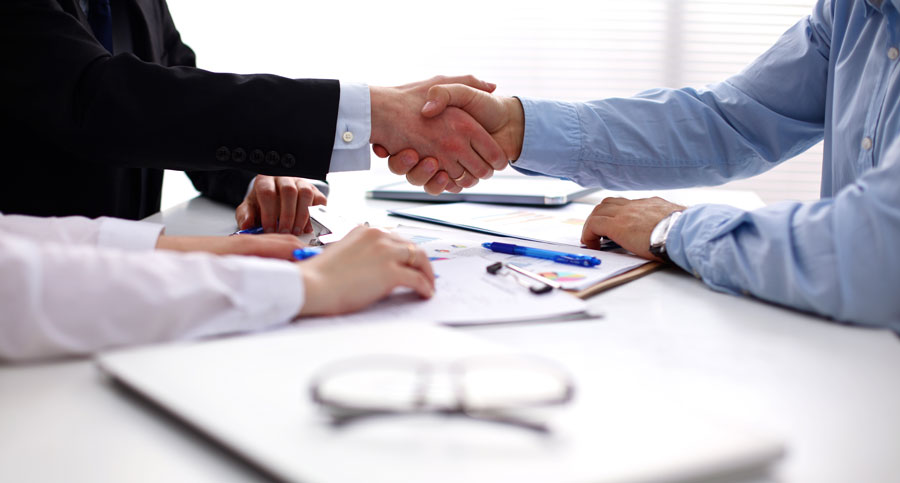 The MFTS Affiliate Programme Offers Bespoke Business Communications
As an MFTS Affiliate, you can provide your UK customers with access to a wide range of business communications and telephony services. Uniquely, you can deliver these with exceptional service and support. Partner with us today.
Offer your customers bespoke business communications to suit their needs
Ultimately, when you partner with MFTS, you can be confident in the knowledge you're offering quality telecoms products and services.
There is no typical MF Telecom Services Affiliate. Uniquely,  any company that supplies services to UK Businesses can join the affiliate program. For instance, you could be an office supplier or IT support. Importantly, our programme will enable you to supply leading edge business communications. In addition, it will allow you to offer a wealth of industry knowledge and product expertise to your customers.
Regardless of the size of your organisation, our Affiliate program can accommodate you
As an MFTS Affiliate, we can help you. For instance, you will be able to increase your profits by supplying leading edge IP telephony, hosted platforms, business mobile contracts and engineering services.
Furthermore, earn a secondary revenue stream by referring clients to MF Telecom Services. At the same time, improve your company's reputation for customer service and fault response times.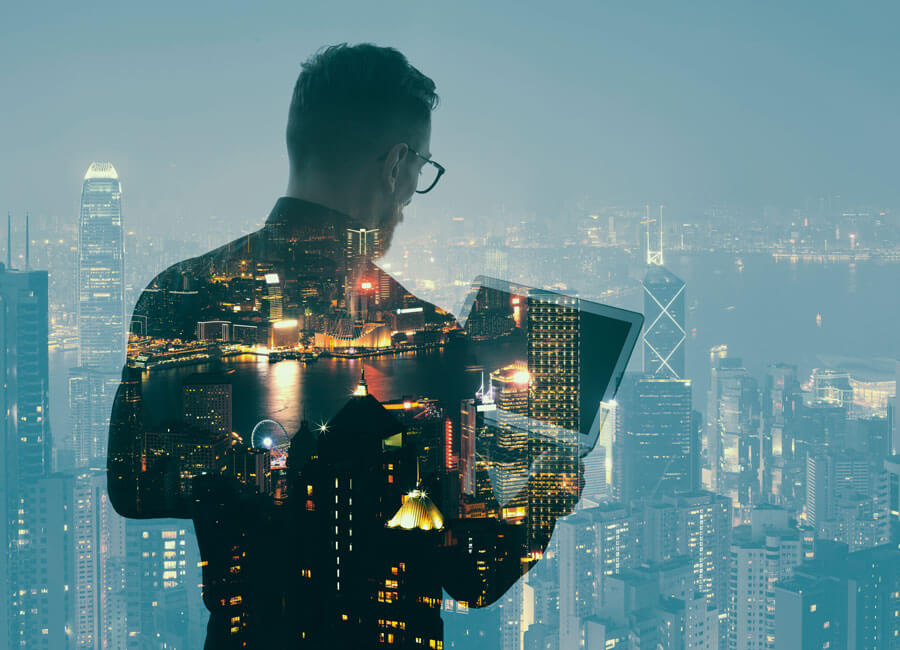 Collaborating with MFTS will complement your core business
We have a wide range of products. These include a portfolio of voice & data products and services. Crucially, this is in addition to extensive industry experience. It means that together, we can add value to a wide variety of businesses by supplying, supporting and maintaining a complete solution.
What we offer:
Products and services portfolio to suit all businesses regardless of size
Simple, comprehensive and competitive scheme. It offers flexibility to meet individual requirements
Dedicated Account Manager
Support from our technical team
MF Telecom Services is a highly reputable telecoms and business communications provider. Specifically, we have been serving business for over 17 years. In particular, we supply new and refurbished telephone systems, phones and parts. In addition, we provide phones lines, business broadband, business mobile contracts and hosted solutions.
For more information on our Affiliate Programme call us on 01892 577 577 to speak to a member of our team.
If you would like to find out more about partnering with us
Find out more about options available for your business
Unified Communications
Integrating Unified Communications technology will streamline processes. In addition, it will support a collaborative approach. Ultimately, this can save employees time and your business money.
Voice over Internet Protocol (VoIP)
VoIP is an ideal choice for business with a data connection of at least 100k upload. Uniquely, it is scalable and cost-effective. More importantly, it allows for flexible working environments.
Session Initiation Protocol (SIP)
This is a halfway solution between ISDN and full VoIP. Session Initiation Protocol or SIP allows for many additional features. These include video conferencing, instant messaging, media distribution and other applications. All this, is in addition to voice calls.
Bespoke business mobile phone solutions to suit your business needs
Travelling and working on-the-go is an accepted part of working life. As such, business mobiles are crucial to keep you connected with colleagues and clients.
Crucially, the right business mobile solution can also divert calls to a mobile phone when you are out of the office. Additionally, it can also work as part of your disaster recovery plan.
MF Telecom Services works with leading mobile networks. As such, we ensure we have access to the best deals available with coverage in the right areas for you. In addition, we analyse your mobile usage to ensure you have the best tariff for your business requirements.