London Business Siemens System Maintenance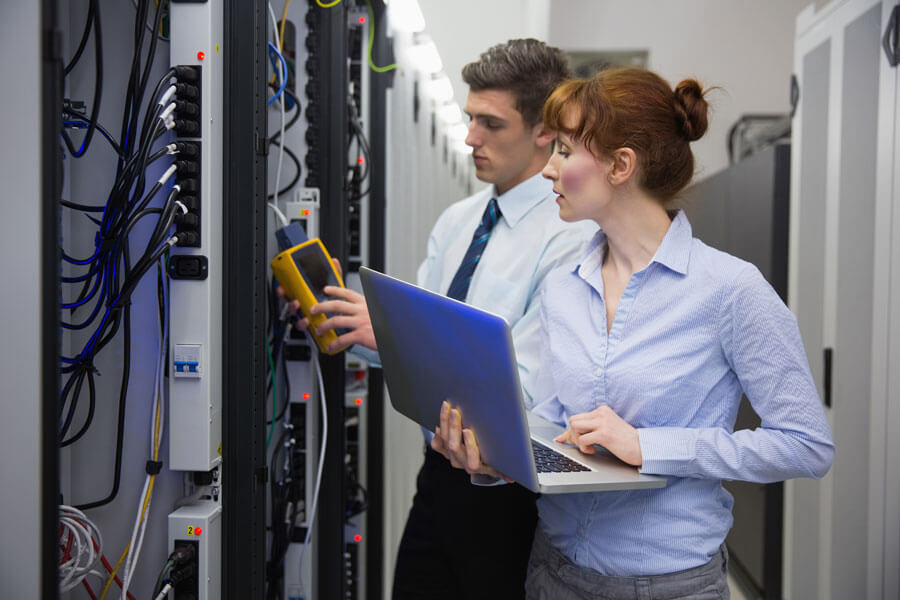 Unify and Siemens telephone system maintenance and support for London businesses
MF Telecom Services provides Unify and Siemens phone system maintenance. In addition, we provide support through an in-house team of experienced telecoms experts. Furthermore, we have fully qualified Siemens phone engineers.
Need a Fast Response? Call 0203 370 3000
Many Siemens systems are no longer in production. Therefore, maintenance and support, can sometimes be hard to find. However, we can still manage, maintain and support your Siemens business telephone system.
Uniquely, MF Telecom Services can supply a full range of new and refurbished business phones, telephone system parts and business phone accessories.
MF Telecom Services is a certified small-medium business, Unify, Advanced Solutions Provider. In addition, we are a fully accredited Siemens/Unify installer.
Services offered include:
Emergency call outs and fault fixing
Office moves
System installation
Supply of handsets, accessories and parts
Software Support
Programming
What you get with a Siemens / Unify phone system maintenance package:
365 day support – where available
Personal Account Manager and support line answered by a person
Support for manufacturer discontinued equipment
17+ years of telecommunications experience
Annual system service and health check
Siemens / Unify telephone systems we currently maintain include:
Hicom 150e Office, Com and Point
Realitis
HiCom 300
Openscape Business X1, X3, X5 & X8
Hipath 3350 & Hipath 3550
Siemens Open Office
Hipath 3300 & Hipath 3500
Openscape Office MX, HX & LX
Hipath 3800
iSDX
Hipath 4000
If you would like to find out more about how MF Telecom Services can support your Siemens or Unify telephone system
Record all calls or only the calls you want
Automatic recording captures all calls. On the other hand, on-demand recording allows you to choose which calls you record. This includes individual calls, or those made from specified user's desk phones, softphones or smartphones.
Furthermore, other options include automatic recording of all inbound calls. Conversely, it can also include just those made to specific departments or users.
Ultimately, you have all the call recording data stored on a PC. This means, with simple search tools, you can access any recording at any time.
Do you have a fault on your business telephone system and need help?
If so, do you have a business telephone system maintenance agreement, back-up plan or business continuity solution?
Whether an emergency, one-off call-out or on-going support contract, MF Telecom Services can help. In particular, we offer telephone system support to businesses. Uniquely, we have an in-house team of fully qualified telephone engineers. In addition, we have an experienced, dedicated team of telecoms experts.
Call us now on 01892 577 577 – we offer technical support and emergency fault fixing and diagnosis.